Watch: Black To Techno by Jenn Nkiru
Having recently completed the documentary circuit with a UK premiere at London's 180 the Strand last week, Jenn Nkiru's 'Black To Techno' has been published in full online and is now available on YouTube. Part of Gucci & Frieze's 'Second Summer Of Love' series (which also includes contributions from Wu Tsang and Jeremy Deller), 'Black To Techno' contextualises the explosion of techno in Detroit, and later Berlin, within the wider lineage of black music.
"It didn't just come out of no-where. This is a sound that was created in this very specific space because there was so many particular elements going around at that particular time." —  Jenn Nkiru interview.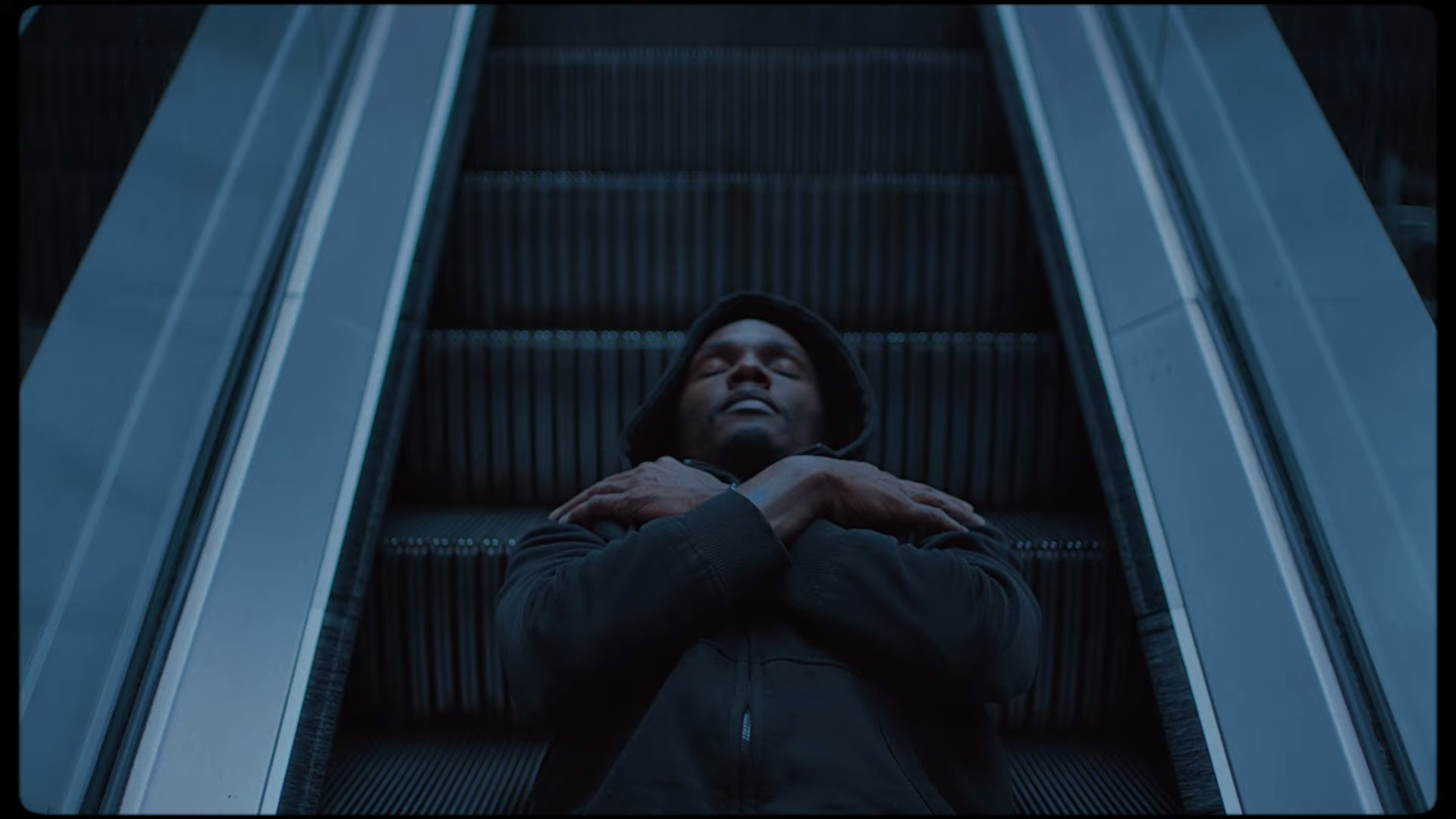 With a non-linear structure which imitates rapidly cycling through public access TV programming, Nkiru channel-hops through archive footage, interviews, Ford adverts & 'set pieces' (such as woman DJing around heavy industrial machinery) all within the space of 18 minutes. On top of it's stylistic jumps, the documentary leaps wildly through musical eras that came before and after the birth of techno; stopping briefly to focus on blues, fast forwarding to J Dilla and then onto the reunification of Germany in the 90s. 
Whilst this collage of mediums and non-chronological structure might not work on paper, the fragments of historical footage, 'present day' talking heads and voiced-over cultural theory somehow blend into a cohesive 18 minutes that's equal parts documentary and waking dream.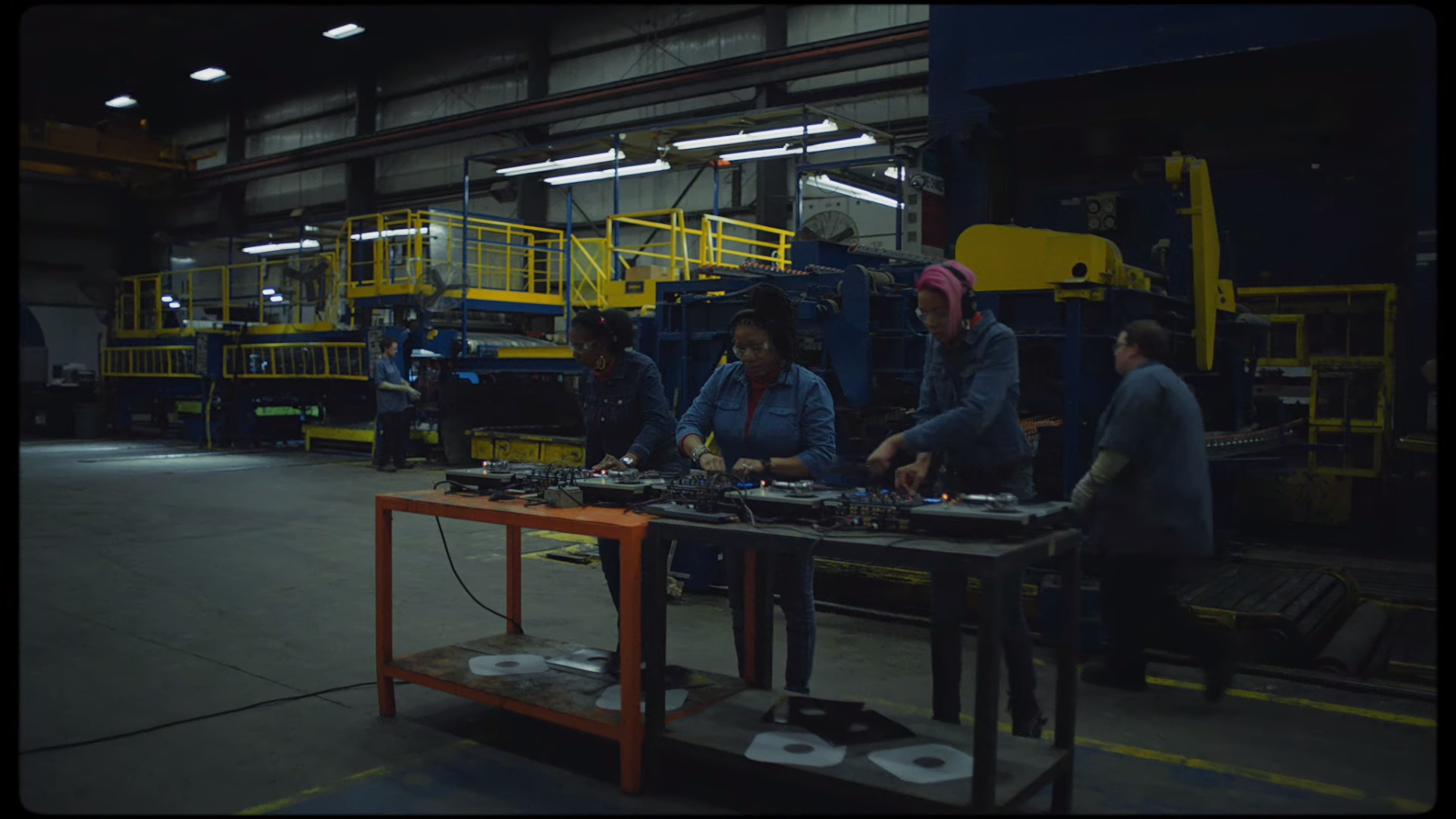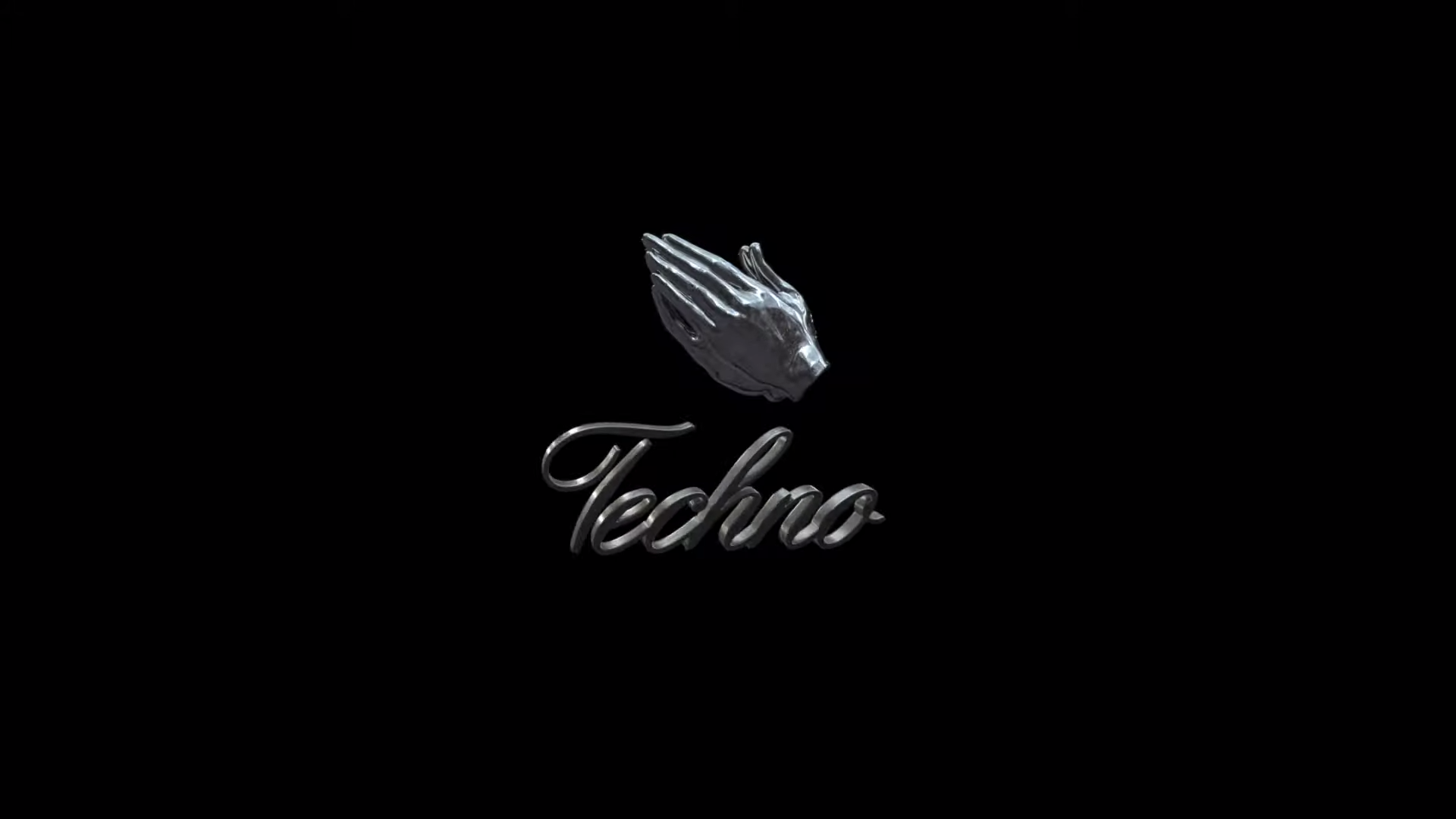 Nkiru draws some insightful parallels between the cultural and commodity production of the black working class of Detroit; both the automation of car manufacturing and the industrial and repetitive sounds of techno share a status as "a thing enslaved to the rhythm of production."
"Part of techno is literally hearing the machine build into the daily movement of black bodies; the mimesis of movement morphing later into a technology of rhythm." — Quote from 'Black To Techno'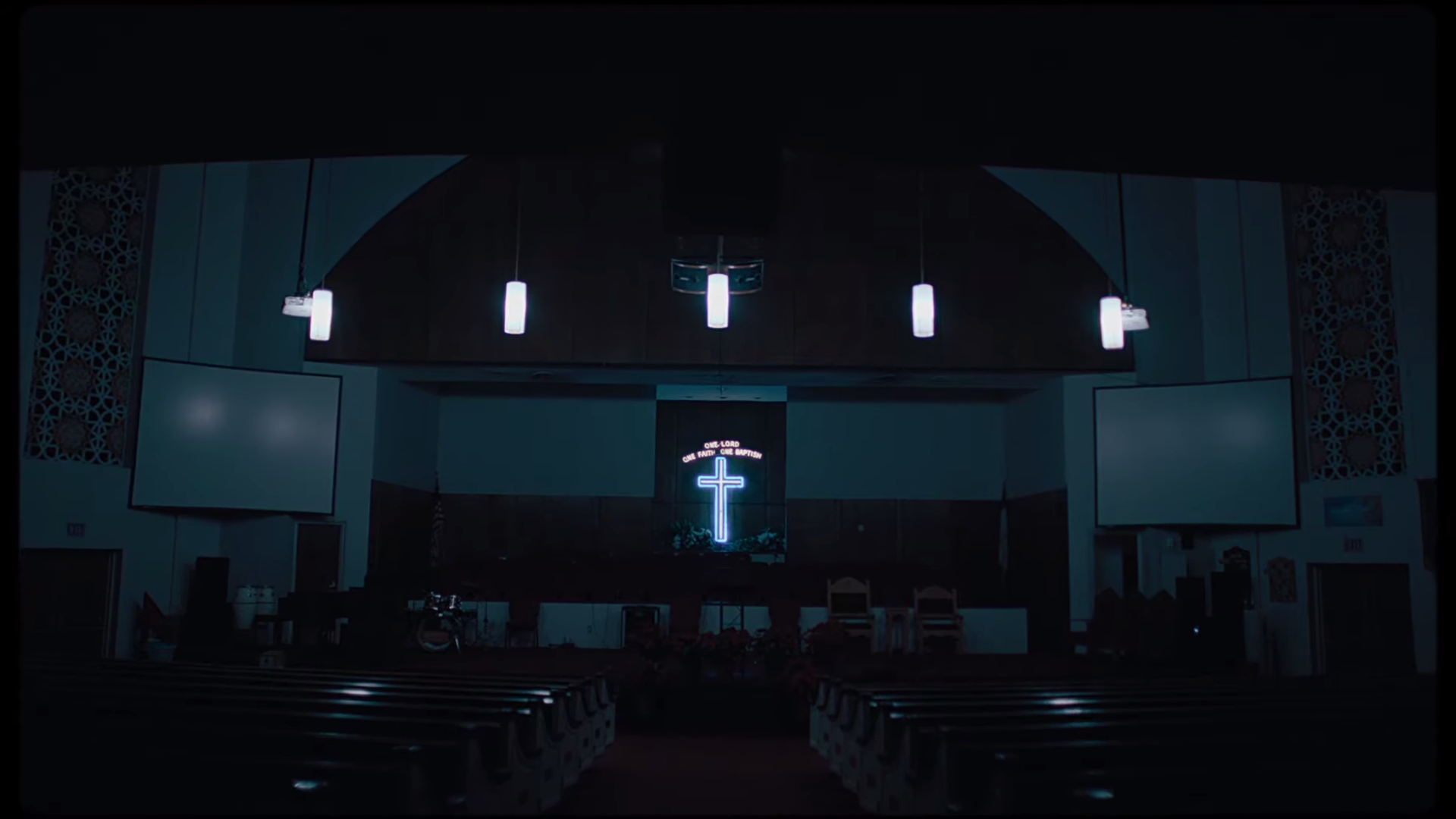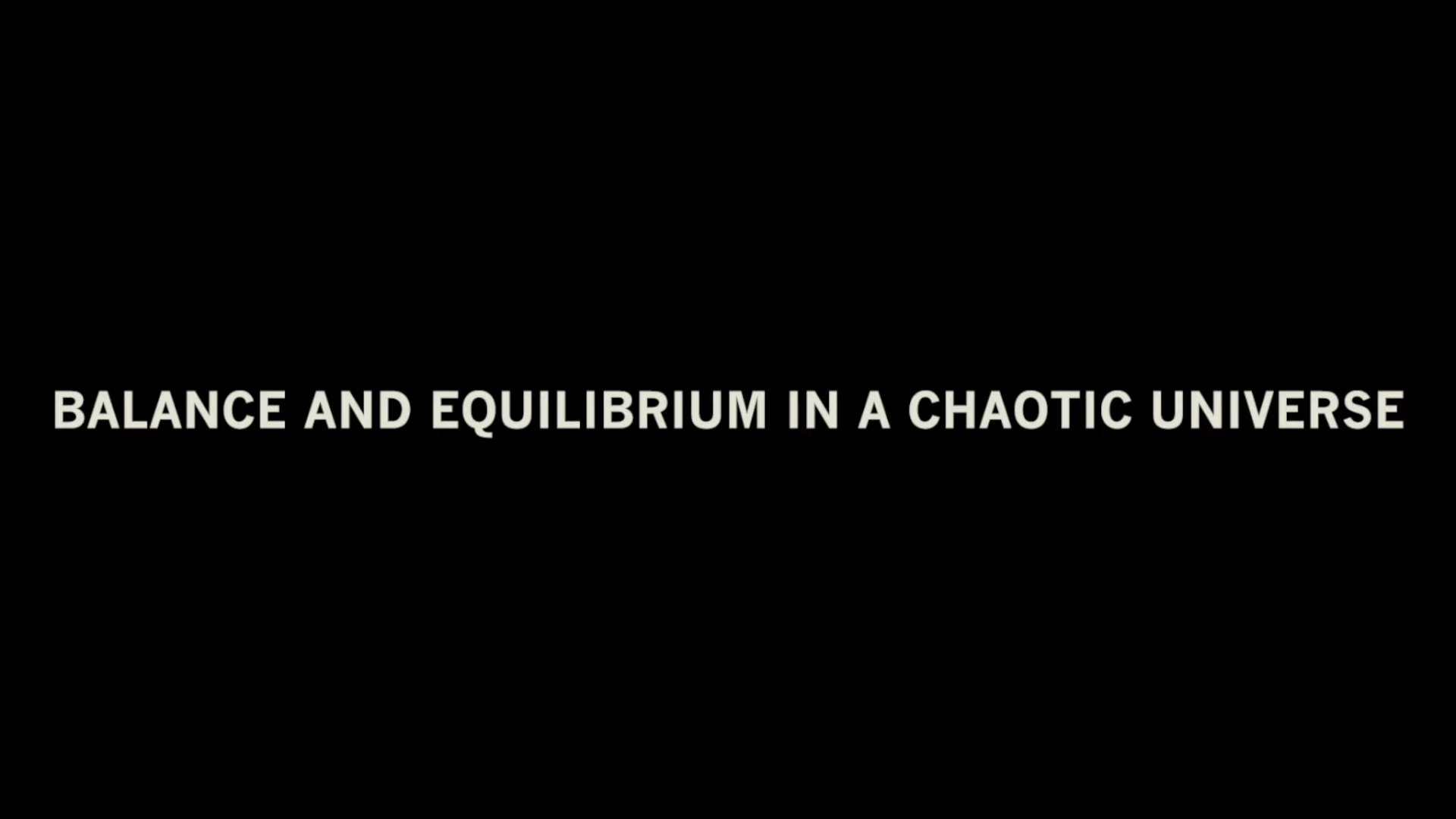 Having presented techno as a potential soundtrack for the exploitation of labour within systems of capitalist production in America, the documentary then turns it's focus to with the reunification of Germany and the liberation that techno allowed its previously divided citizens. One interviewee goes as far to say there would be no peace or love without techno.
'Black To Techno' is absolute must-watch viewing that we cannot recommend highly enough. Hit play and feel the rhythm.