Bok Bok & Tom Trago New Collaboration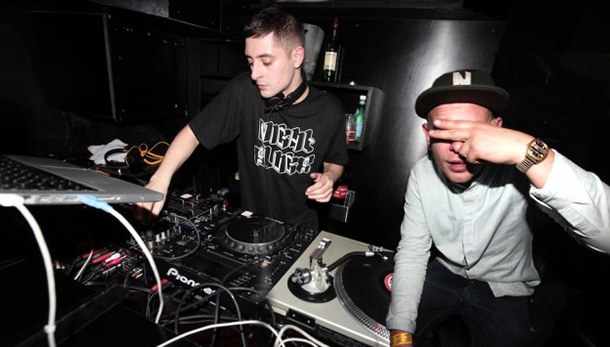 Night Slugs "Bossman" Bok Bok and Voyage Direct label head Tom Trago have recently announced that there will be a new collaboration project, kicking of with a 12″ release entitled 'Get Me What You Want'.
These two have come together on a project previously with the "Night Voyage Tool Kit" release that was originally put together thanks to co-creator of Sound Pellegrino Teki Latex, which aimed to bring two distinct forms of house music together.
The new release is set to be available only on the 12″ vinyl platform on November 30th via Night Voyage. It features two tracks, which judging by the description of "next level DJ tools" we are going to be seeing them dominating the club scene.
TRACKLIST
1. Get Me What You Want
2. Hole Driller 3